Whitespace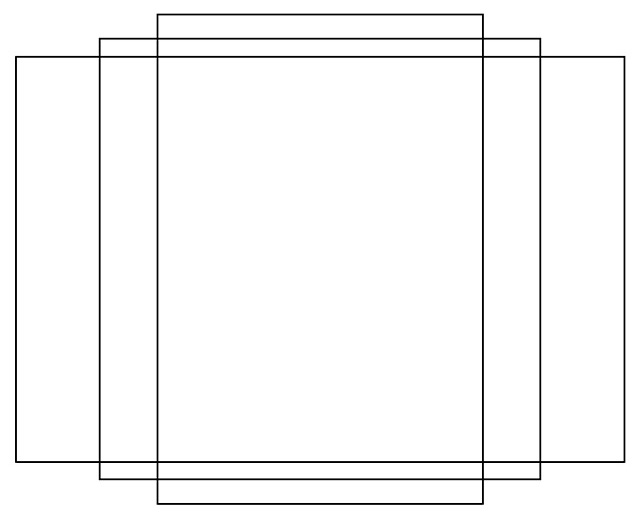 Attention is the most precious thing
Whitespace is a new online portfolio service with a focus on authentic and refined presentations. With Whitespace professional photographers and image makers can build their own website. Especially in this time when the internet is a place of distraction, seduction and overwhelm, we create a space where viewers are invited to watch photography with ease and attention.
Try Whitespace, no strings attached.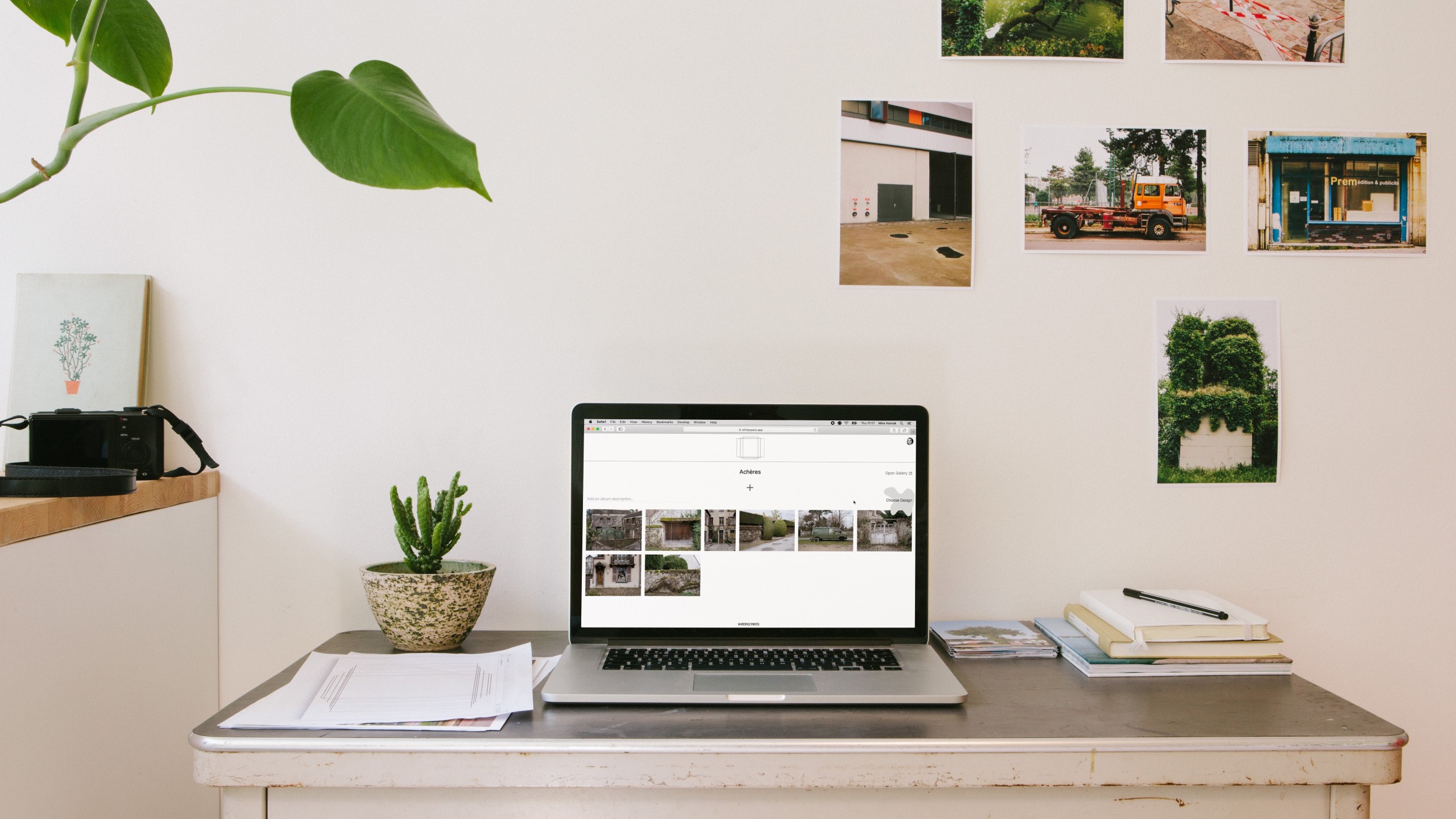 Specific Designs
Every series of photos has its own optimal way in which the story can be told. Play with poetic, playful, rigid, structured or more classic designs. Multiple designs can be used within the website to achieve a balanced presentation of your work.
Subtle navigation and refined transitions
Whitespace gives your photos as much space as possible, we do this by giving the navigation a subtle place within your website and working with refined image transitions that provide calm and focus.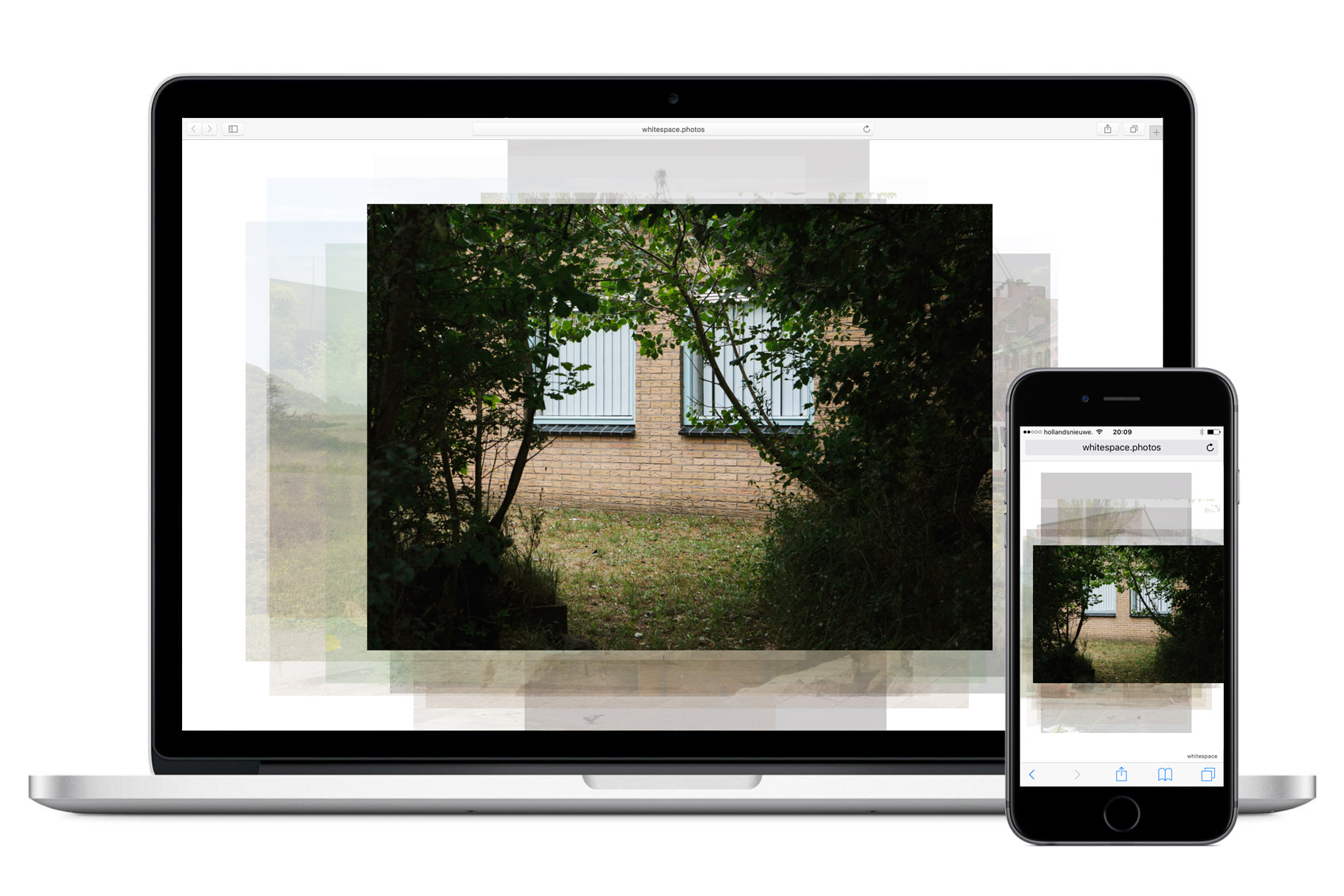 Creative Process
The Whitespace tool has a minimal and intuitive interface making it a pleasure to use. It has specifically been designed for the needs of photographers. Use Whitespace to play with different selections and sequences. Easily replace images for new edits. Use the hide option to (temporarily) exclude photos from your series.
Pricing
Do you like what you see? From your Whitespace profile page you can start a subscription for €16,- a month or €12,- a month when paying with a yearly interval.
Founders
Whitespace has been founded by the Dutch couple Rudin Swagerman and Monique Scuric.
Contact us at [email protected].